Title: Assassin?s Creed? Chronicles: Russia
Category: Action
Release Date: Updating...
Description:
Join Nikolaï Orelov in his search for redemption as you journey through an iconic, propaganda art style Russia in 2.5D gameplay. • Survive the aftermath of October Revolution & travel accross Russia. • Experience the thrill of being a stealthy Assassin in an exclusive modern setting.
Embody Nikolaï, snipe targets with his silenced rifle, detonate mines from a distance or get up close with its bayonet. Discover Nikolaï's Mechanical Winch, a versatile tool that sends electric shocks.
Play Anastasia, infiltrate narrow channels and discover her exclusive Helix Blade.
Title: Assassin's Creed® Chronicles: Russia
Genre: Action, Adventure
Developer: Climax Studios
Publisher: Ubisoft Entertainment
Release Date: 10 Feb, 2016
GamePlay
Screenshot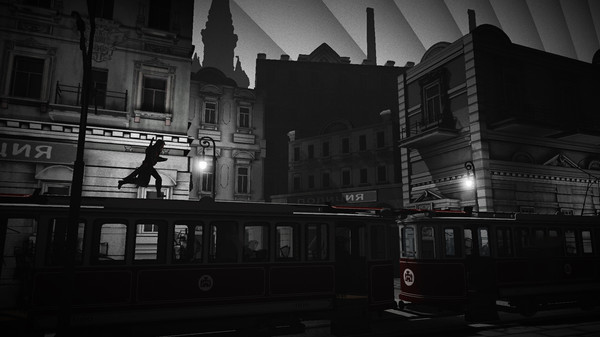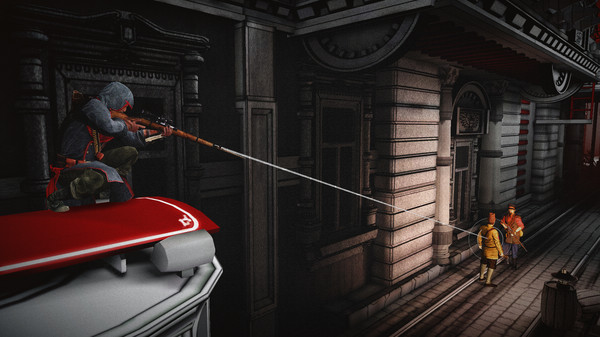 Download
Direct link: Upcoming...
Torrent Link: Download Assassin's Creed® Chronicles: Russia
Other link: