Title: Metal Gear Solid V : The Phantom Pain
Category: Action
Release Date: Updating...
Description: Konami Digital Entertainment continues forth the ?METAL GEAR SOLID V Experience? with the latest chapter, METAL GEAR SOLID V: The Phantom Pain
Trailer
Screenshot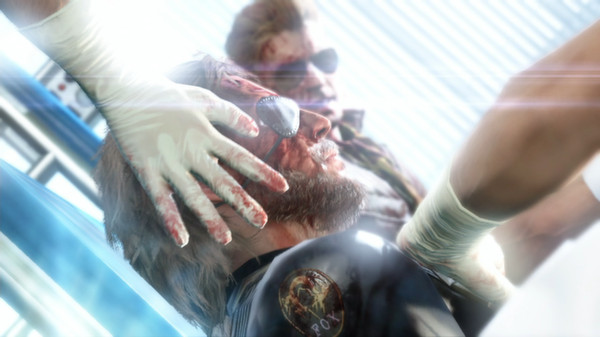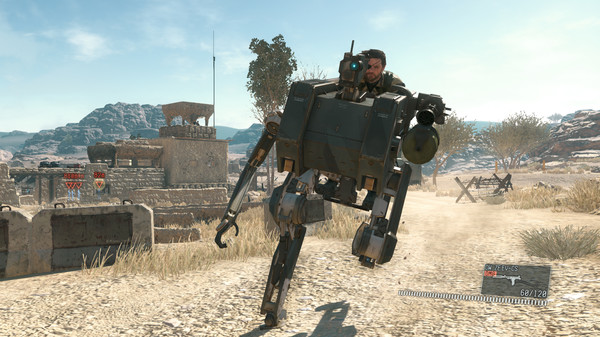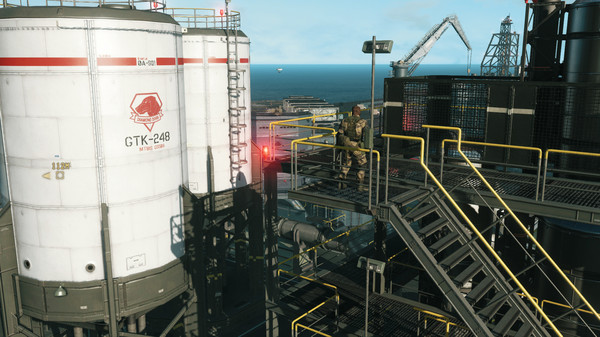 Featured
- Open-World game design allowing players ultimate freedom on how to approach missions and overall game progression
- Fox Engine delivers photorealistic graphics, thoughtful game design and true new-generation game production quality
- Online connectivity that carries the experience beyond the consoles to other devices to augment the overall functionality and access to the game.
System Requirements
MINIMUM:
OS:

Windows 7x64, Windows 8x64 (64-bit OS Required)

Processor:

Intel Core i5-4460 (3.40 GHz) or better; Quad-core or better

Memory:

4 GB RAM

Graphics:

NVIDIA GeForce GTX 650 (2GB) or better (DirectX 11 card Required)

DirectX:

Version 11

Hard Drive:

28 GB available space

Sound Card:

DirectX 9.0c compatible sound card
RECOMMENDED:
OS:

Windows 7x64, Windows 8x64 (64-bit OS Required)

Processor:

Intel Core i7-4790 (3.60GHz) or better; Quad-core or better

Memory:

8 GB RAM

Graphics:

NVIDIA GeForce GTX 760 (DirectX 11 graphic card required)

DirectX:

Version 11

Hard Drive:

28 GB available space

Sound Card:

DirectX 9.0c compatible sound card (Surround Sound 5.1)
Download
Download Metal Gear Solid V : The Phantom Pain - Repack
Size: 11 GB- Torrent Link
Download Metal Gear Solid V The Phantom Pain
Download Metal Gear Solid V : The Phantom Pain
Size: 21.5 GB- Torrent Link
Download Metal Gear Solid V The Phantom Pain
Download Crack Only Metal Gear Solid V The Phantom Pain
Size:80Mb -FTP
Download Metal Gear Solid V Crack Only